Two

Questions

Do the leaders across your organization share a common view of where you're headed?
Do they collectively have the capabilities and knowledge you need to get there?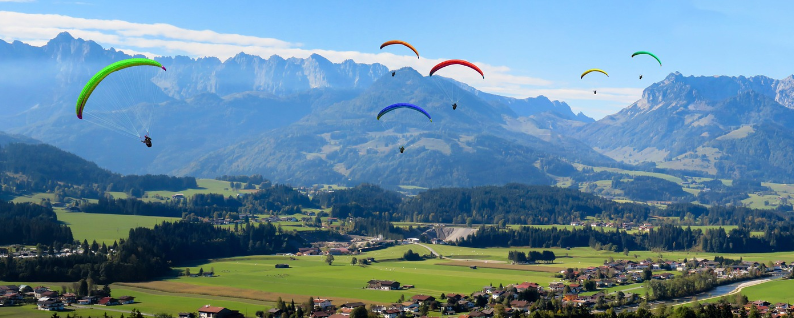 What We Do

Wilson Alan LLC specializes in business leadership development and strategic alignment.
We work with organizations to:
Broaden and strengthen the strategic leadership skills of senior business leaders
Expand and develop the pool of rising leaders who will fill senior positions in the future
Align all leaders — across levels, businesses, and functions — with corporate strategy
Who We Are

Each of our senior partners has decades of experience consulting with business leaders, so we understand the practical realities of business. And we all teach at leading universities, to ensure that we bring state of the art thinking to your organization.
Who We

Work With

We have created and led executive development and strategic alignment programs for companies across technology, media, financial services, health, pharma, retail, manufacturing, transportation, and other industries. We work with large global corporations and with small startup ventures. A measure of our commitment to our clients: 100% of our work comes from long-term clients or via referral from them.
Executive Development.
Strategic Alignment.
Photo by Gerhard Gellinger